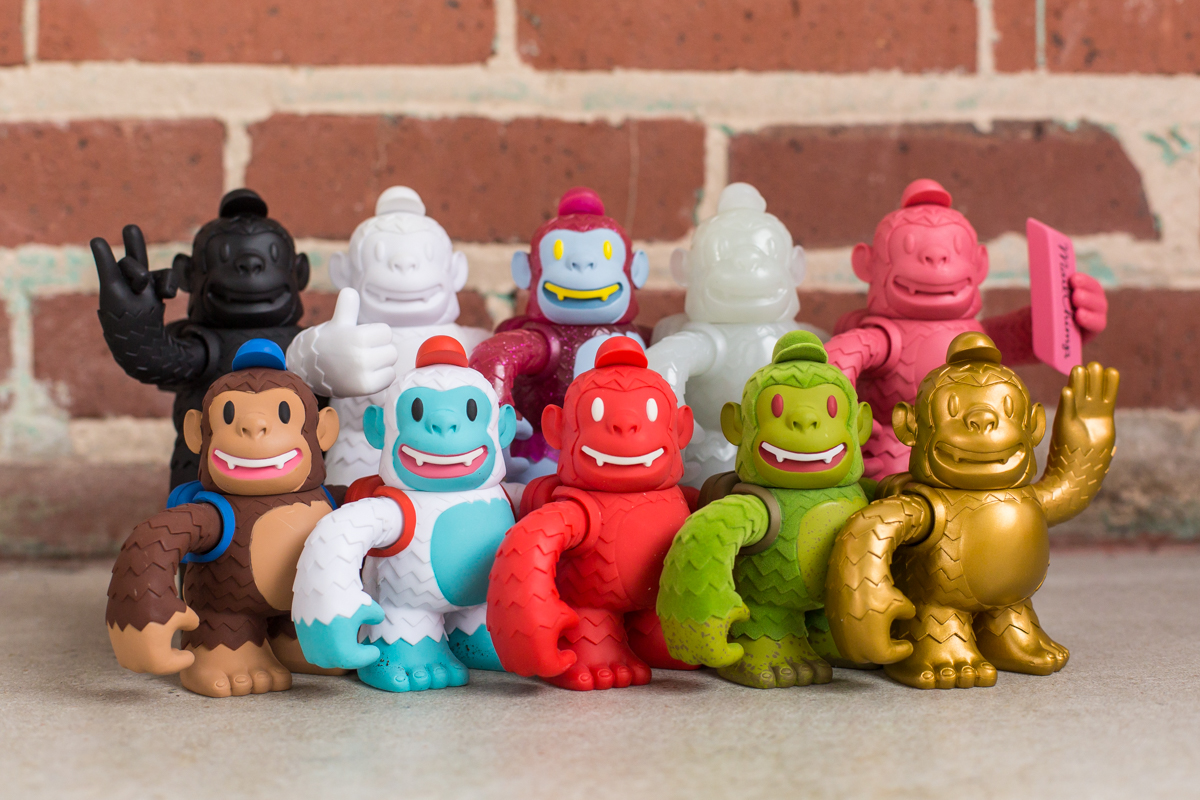 It's part of your customer's daily routine. Make sure you are too.
An optimized email marketing program is necessary to fully leverage your digital presence. Our email aficionados develop and manage strategies to grow your subscriber base with valuable content and drive revenue by nurturing customers through the sales funnel.
Managed
We offer fully managed online e-mail marketing program from design and strategy to content and funnel creation. Let us build your e-mail marketing system and help you successfully reach your audience.
Training
Feeling a little DIY? Let us train you or your staff and get you setup for success. We offer 1-on-1 and group trainings for your team.